OVER ONE HUNDRED YEARS OF SERVICE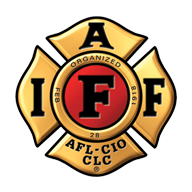 The Naperville Fire Department was founded in 1874 after two major fires in the downtown area. In 1883, Central Station was built on Jefferson Street near downtown Naperville. This remained the Central station location until 1992 until the current Administration Building was constructed.
Currently the Naperville Fire Department is staffed with just under 200 full time sworn firefighters who provide emergency services to more then 150,000 residents over 50 square miles from 10 fire stations.